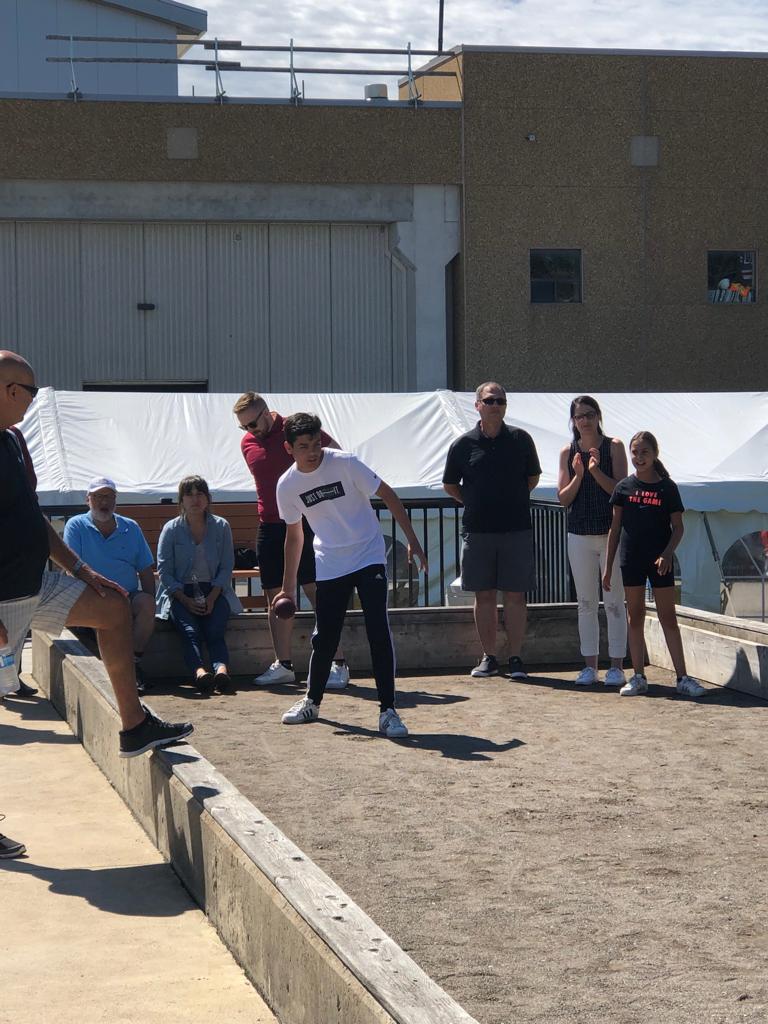 WHAT A SPECTACULAR DAY!!!
Liuna Local 506 held its "28th Nick Barbieri Charity Bocce Tournament" on August 22nd and what a fun filled day it was! Not only did Team Waves make it to the semi finals, but we were presented with a cheque for $25,000.00!!! We are beyond humbled and eternally grateful to have been selected as one of the charities of this event.
What an incredible day for Waves!!!
On behalf of the hundreds of children and their countless family members who will benefit from their generosity, we would like to express our most sincere gratitude to the leadership of Liuna Local 506; Carmen Principato, Roly Bernardini, Jim Vlahos, Tony Do Vale, Joe Mancinelli and Jack Oliveira.
The brothers and sisters of LiUNA Local 506 truly represent all that is good about humanity.
We can't help but feel incredibly blessed to be part of the LiUNA 506 community, who truly understand what it means to give back.
Liuna Local 506 you are truly making a positive difference!
THANK YOU!
Sip & Savour!
Waves of Changes for Autism kicked off the New Year with a women's networking event. Despite the massive snowstorm blanketing our community that evening, over 130 women braved the treacherous drive to show their support. We were also grateful to have the Vaughan Fire Department attend the evening.
RECIPIENT OF TACC CONSTRUCTION'S SAFETY EVENT
This is Enormous!
Total of $20,000.00
TACC Construction Ltd. has enjoyed many successes and accomplishments over the decades, but none the DeGasperis family are more proud of than the many charitable organizations they lend their support to.
We were moved by the incredible outpouring of support we received at their Safety Event.
I want to extend a special thanks to Angie Gallo, Jenny Commisso, Ben Ruggieri and the entire Safety committee for choosing our charity as the recipient of their event.
Your belief in our vision is the catalyst for what we have achieved – thank you!
I also want to thank the leadership at TACC Construction, Carlo De Gasperis and Silvio De Gasperis.
Your record of philanthropy and corporate social responsibility is truly exceptional!!! We are truly proud to be among the many noble and worthy causes you continue to support in Vaughan and beyond.
Thank you.
Words are not enough to express the overwhelming generosity of this great community!!!!
At our 3rd annual gala, there were stories of heartache, hope, struggle & triumph within the room. We hope you had an opportunity to find these families, learn their stories and share them with others.
We are thrilled to announce that we have raised over $260,000 to date, from our fundraising efforts this year All net proceeds from these monies raised will go directly to children affected by Autism.
To our incredible sponsors, donors and gala participants - YOU are the lifeline of this organization.
On behalf of Waves of Changes for Autism, we would like to extend our gratitude in truly making a difference in the lives of autistic children in our community.
Fun and Games!
What an incredible day we spent with some of our autistic children!!!
Waves of Changes for Autism in collaboration with Dave & Busters hosted a "Fun and Games" day in our community.
It was such a great time had by all, young and old!!! Seeing the joy on the faces of our children confirms our commitment to these families affected with autism. Waves of Changes dedicated team work endlessly in making a truly meaningful contribution to the life of a child.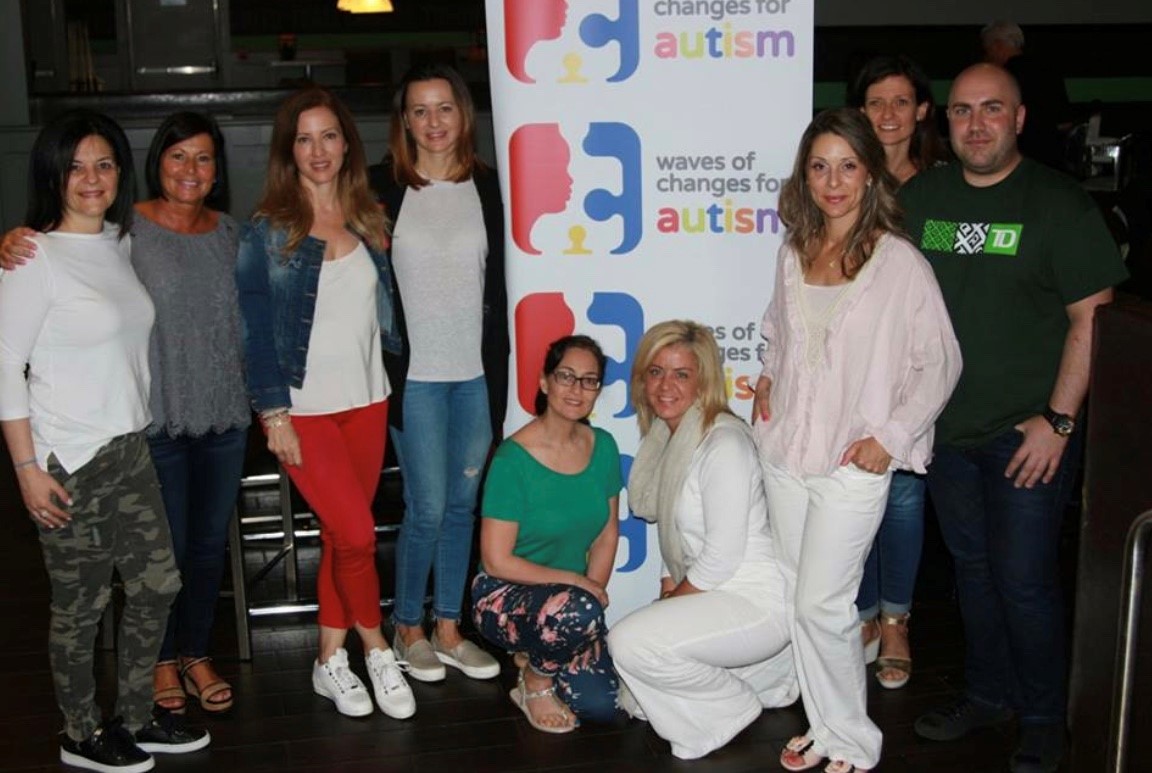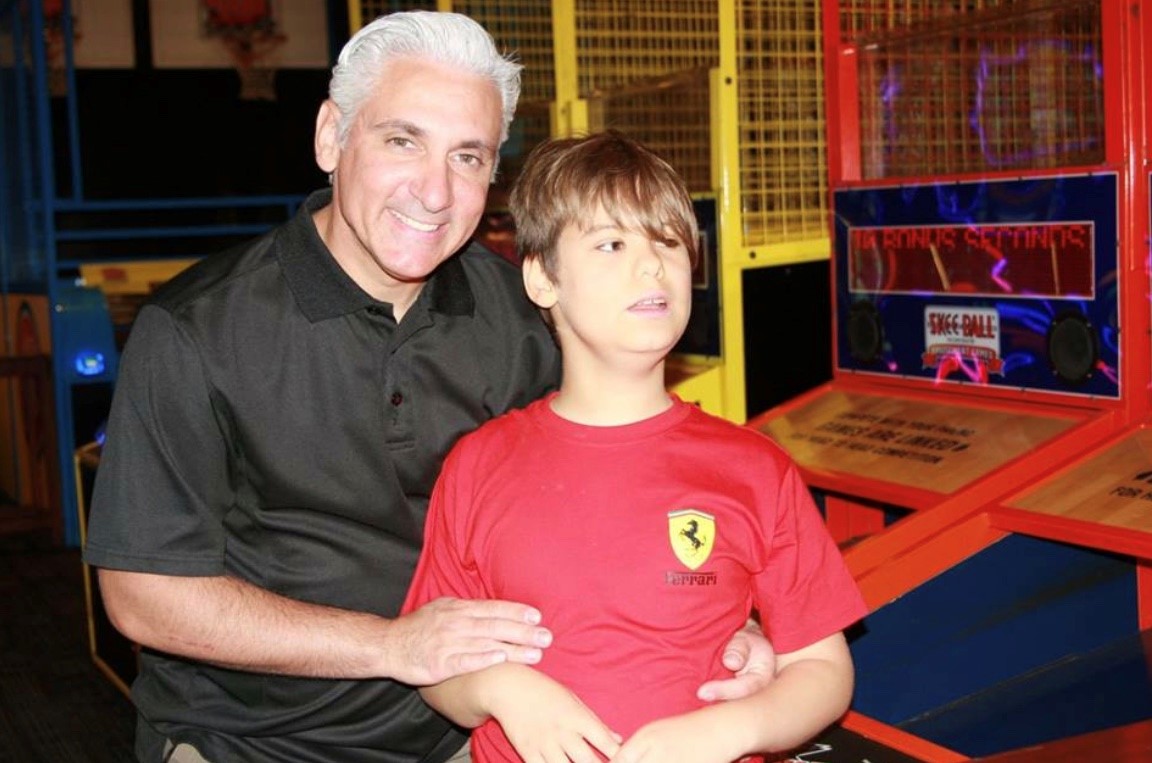 2nd Annual Gala
It is with great pride that the Waves of Changes for Autism foundation raised $190,000 at our 2nd annual gala on September 28, 2017. This year we exceeded last year's inaugural total by $70,000. In twelve short months, we have made tremendous strides in the Vaughan community. As we continue to grow this foundation, we remain dedicated and passionate about helping more and more families and their children with autism. With ongoing government cutbacks, the financial need in our community for ASD related programs continues to grow. The community's ongoing efforts will cultivate awareness and importance to such a worthy cause.
INAUGURAL GALA
Our inaugural gala was held on December 7, 2016. We were thrilled to have over 500 guests in attendance and to exceed our goal of $120,000. The evening was a remarkable evening creating awareness and excitement of our new foundation and sharing our overall mission. Waves of Changes for Autism financially assisted 32 families in Vaughan thanks to the generosity of our giving community. The generous donations allowed families to receive funding for special needs programs, speech therapy, communication devices as well as winter and summer camps in specialized learning centers across York Region.